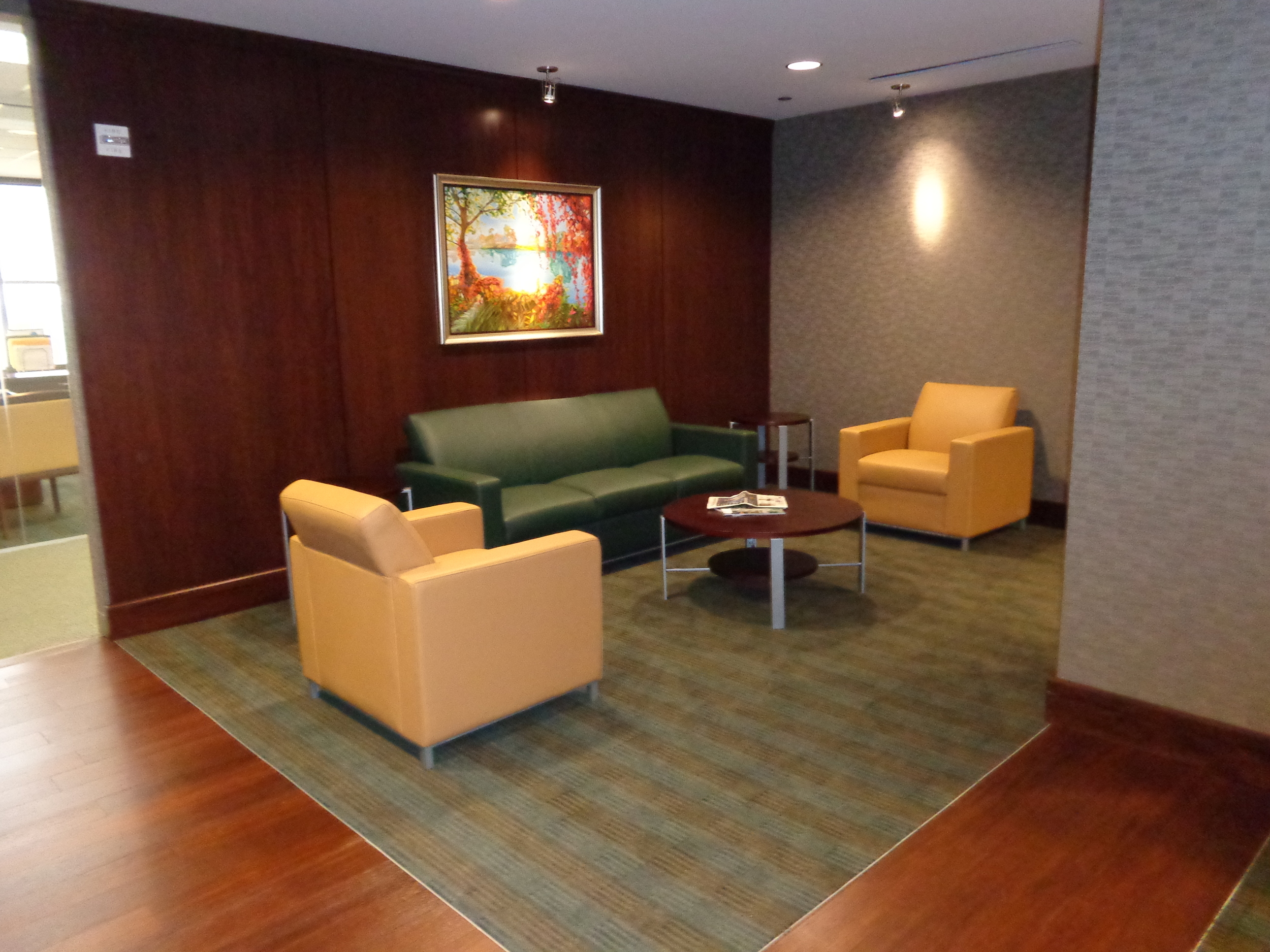 Creating Great Places to Work, Learn, or Heal.
We specialize in Herman Miller, JSI, NPI Seating, and 100's of other manufacturers to meet our clients needs.
Pre-Owned
We have a constantly changing inventory of gently used seating and furniture. WE have USED furniture ready to go! Call for latest availability.